GRANT ROSENMEYER as Alan Thomas
Alan is a reasonable chap who doesn't suffer fools gladly – although he always seems to find one around every corner. Troubled by painful memories he'd rather forget, his passion for the blues turns to an obsession as he stumbles onto the one vinyl that could change his life.
RON CONNOR as Paul Bettis
Paul runs a record store on Chicago's South Side. While Paul is passionate about his culture and its music, his morals and motives are sometimes questionable.
ANNA MARIA HORSFORD as Mrs. Walker
Mrs. Walker is vibrant and full of life but she's also a recent widow and extremely lonely. She gladly welcomes the company of two strangers even though their intentions aren't pure.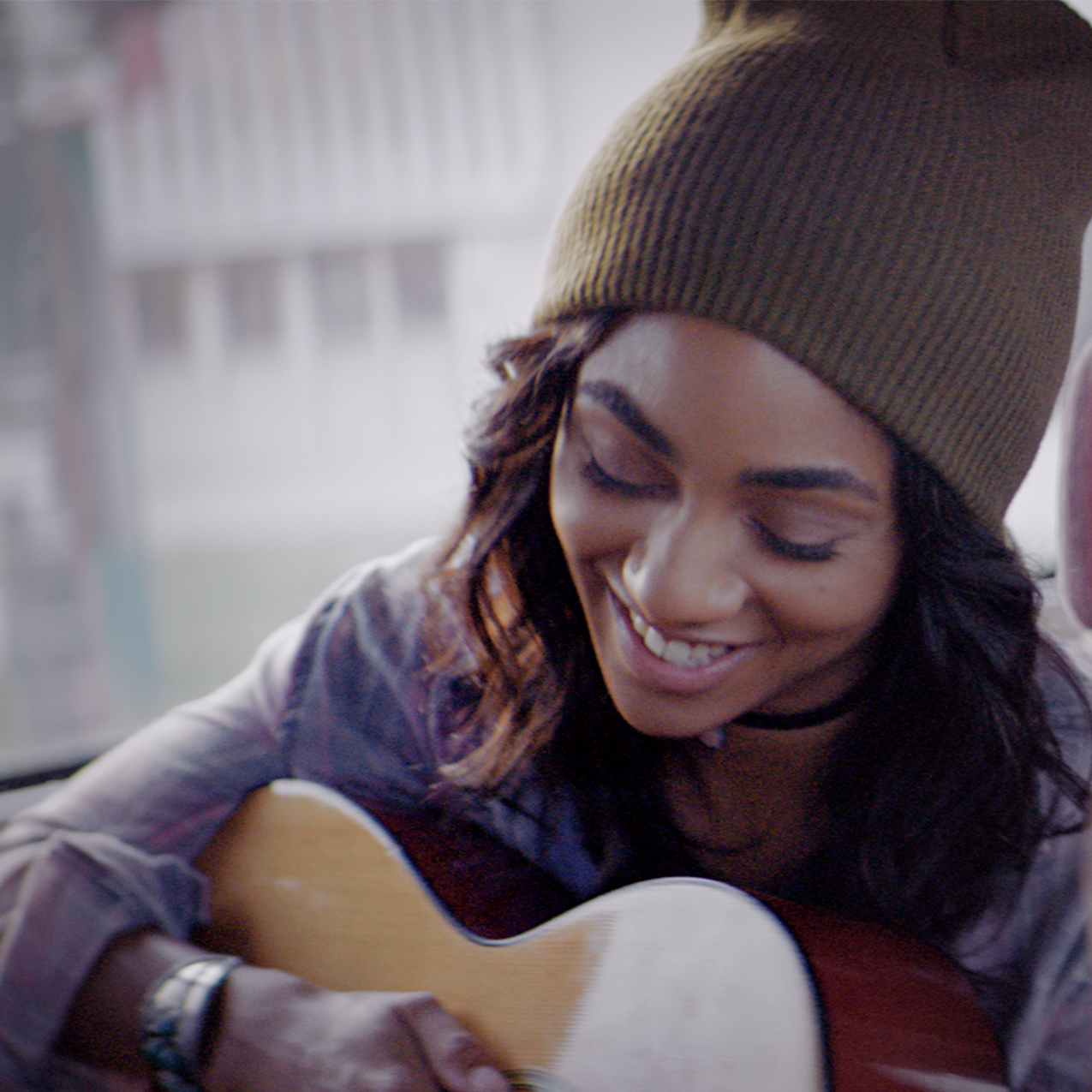 CHELSEA TAVARES as Vanessa Johnson
Vanessa is a cute, charming vagabond with lofty dreams of becoming a singer. Her prospects of that have been dim until she discovers an opportunity for fortune.
JON LOVITZ as Lincoln Groome
Groome is a burnt-out government official who just wants to retire and get his pension. Over the years he has become calculating and wise to the system, gaming it for every penny he can pinch.
STEVE GUTTENBERG as Dan McKenna
Dan is Alan's best friend. He is someone to call when you're in a bind but he can't always be trusted to keep your secrets.